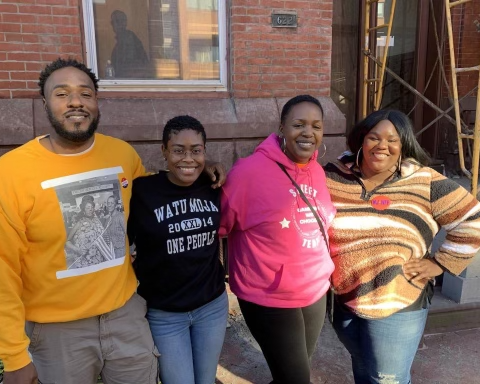 Camden We Choose" is a coalition of grassroots organizations and nonprofits with the belief that transparency in the hiring process will lead to more equitable and favorable outcomes for Camden residents.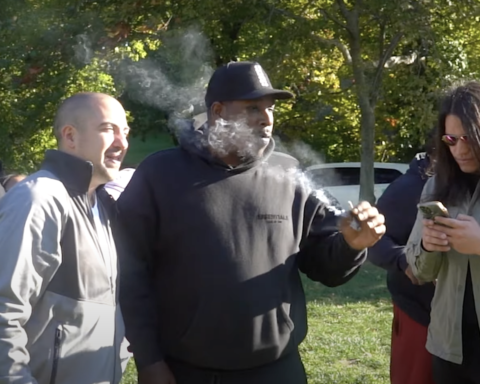 We asked people for their thoughts on President Joe Biden's pardon for simple weed-related convictions.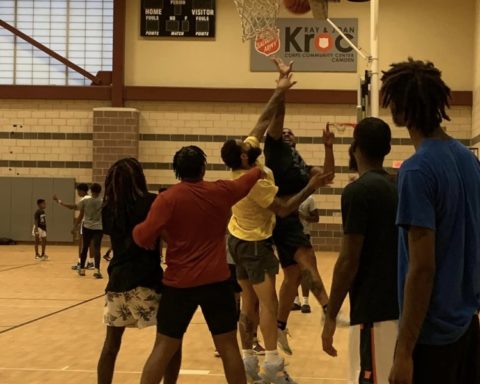 Camden Open Gym happens on Fridays at places like the Kroc Center, Heart of Camden gym, and the Boys and Girls Club in the city's Parkside section.