International jazz legend Buster Williams graced the Gordon Theater stage at Rutgers University-Camden Saturday, March 18.
The Camden native, a prodigious bassist, waltzed through several selections, including " Where Giants Dwell" and "The Wind of an Immortal Soul."
Williams played alongside drummer Lenny White, saxophonist Bruce Williams, and pianist Brandon McCune, with whom Buster Williams delivered a stirring duo performance of Stevie Wonder's "Isn't She Lovely."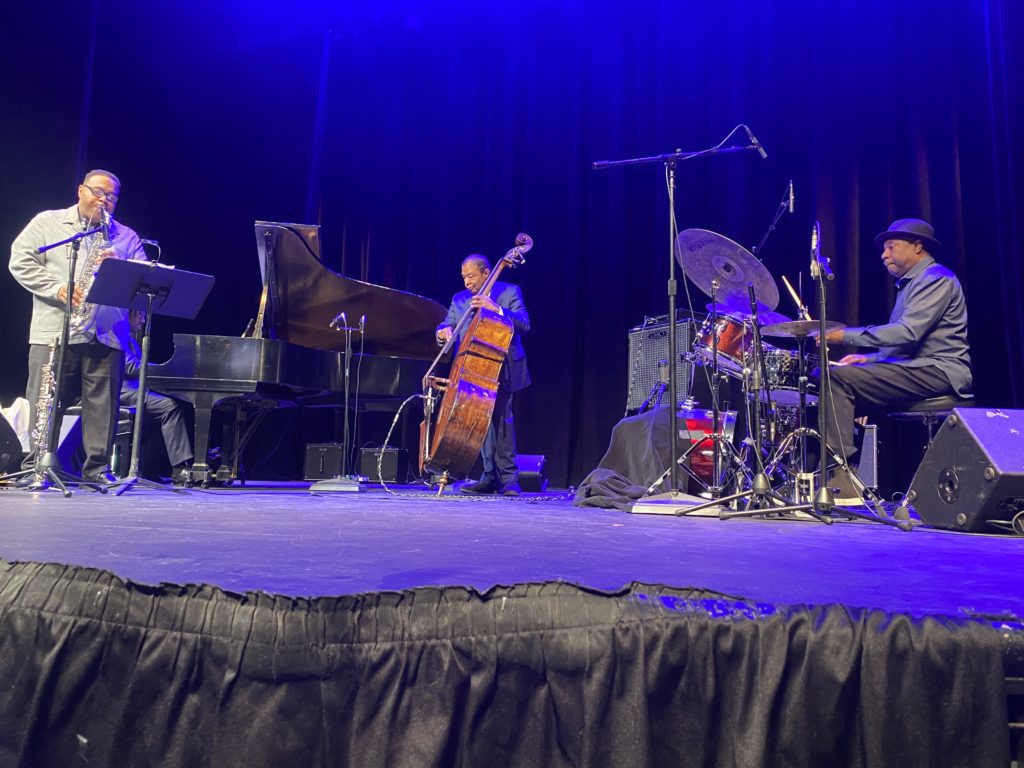 Attended by more than 100 patrons, the intimate production highlighted Camden's local jazz scene.
The brainchild of the IDEA Center For the Arts and Cynthia Primas, the center's director, the two-hour escapade also marked the inaugural public performance of IDEA's Youth Music Collective — a local jazz troupe composed of young area talents.
Vocalist Iana Torres shined through renditions of Marvin Gaye's ever-timely 1971 classic "What's Going On" and Mariah Carey's "Hero."
Helmed by saxophone virtuoso Greg Obsy, the group opened with a Herbie Hancock cover.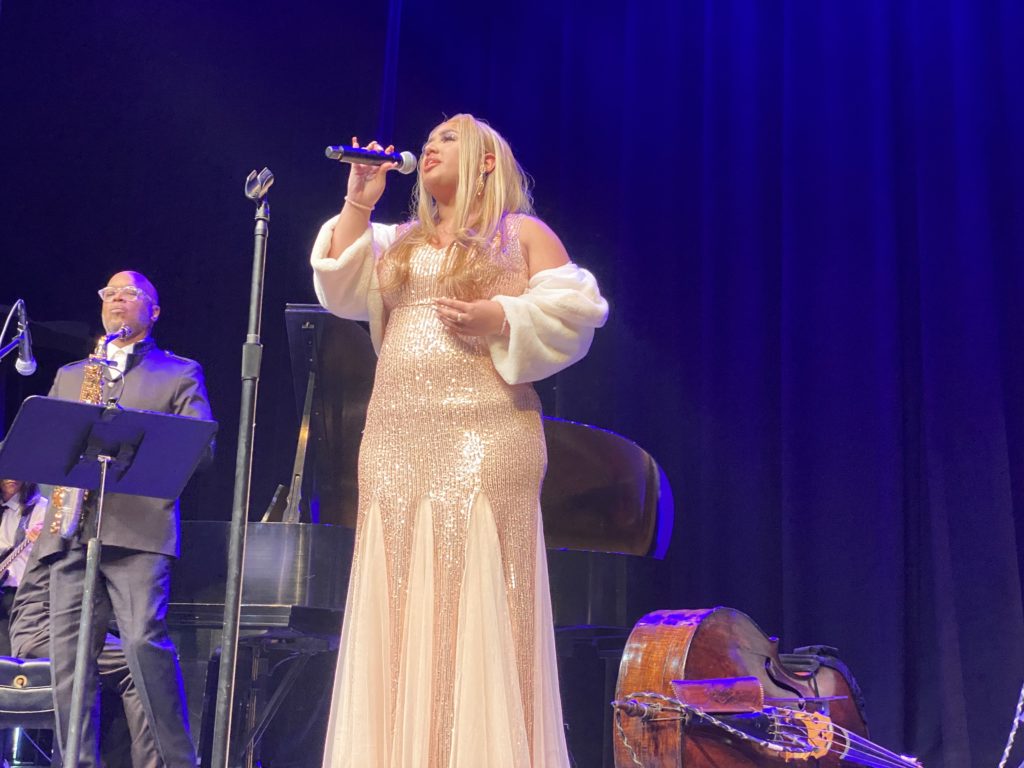 "IDEA has been around for a while and has been doing wonderful and courageous things. And I hope they're in existence for many years to come," Williams said.
Following the show, Camden City Council President Angel Fuentes presented Buster Williams with a commendation honoring Williams' contributions to music history. Fuentes said the recognition would soon become a resolution introduced at a future city council meeting.
"He is a beacon of hope for our young people to never give up on their dreams," Fuentes said.