Black in Jersey won a pair of honors at this year's NJ News Commons Excellence In Local News Awards.
Tennyson Donyea, Black In Jersey's founder and creative visionary, was named "Partner of The Year" for "exceptional contributions to the NJ News Commons."
Throughout 2022, he was one of NJ News Commons' most active collaborators and published content for the 2022 and 2023 cohorts of reporting fellows for the South Jersey Information Equity Project and "Stories Invincible." He also demonstrated his commitment to journalism by participating in and helping to host several NJNC trainings, workshops, and events.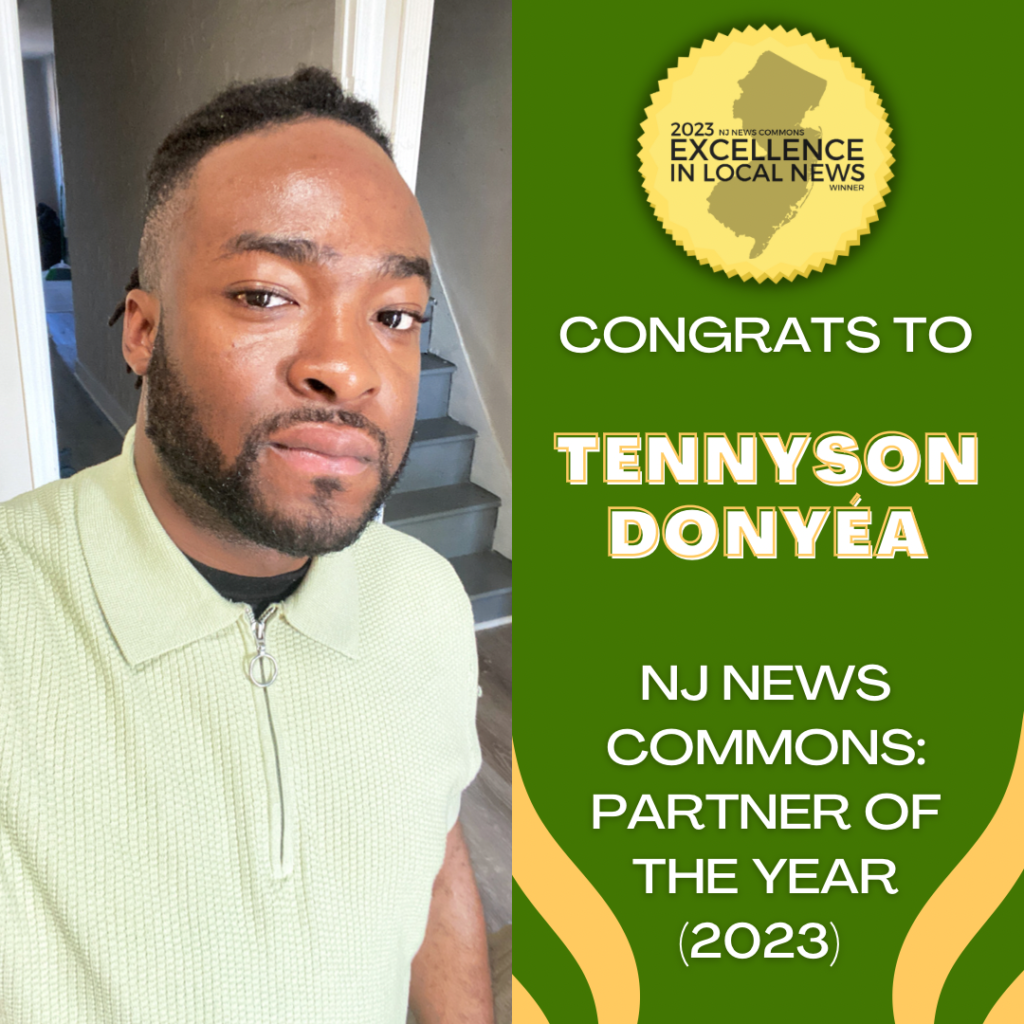 In addition to his involvement with NJ News Commons, Donyea further demonstrated his commitment to serving underrepresented communities by launching his own local news organization, Black in Jersey, to help ensure that communities of color have access to critical information and are adequately covered by the media.
Black in Jersey contributors, Charles Curtis, III and Harrison Malkin, also took home an award for excellence in local reporting for their feature shining a light on the "Camden We Choose" coalition, a grassroots organization dedicated to creating change for residents in Camden, New Jersey.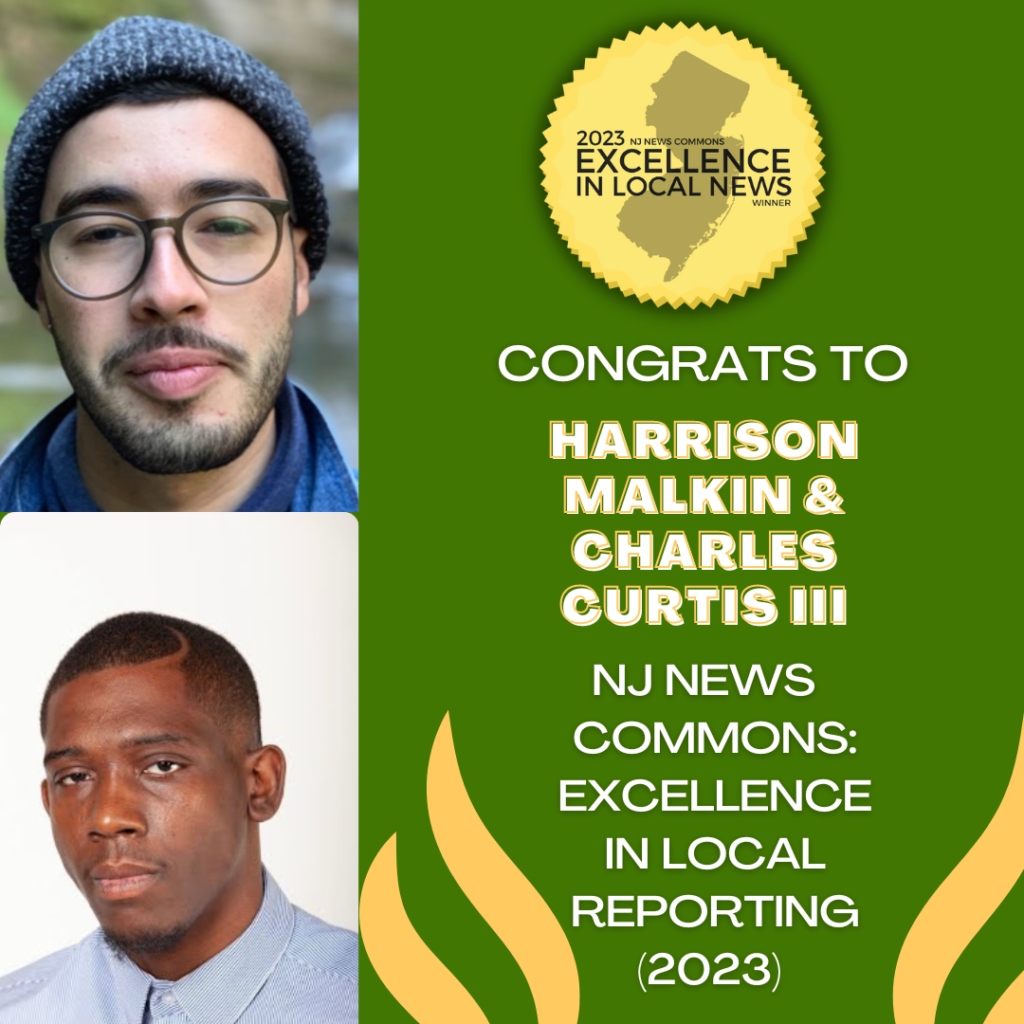 Other award winners include Chalkbeat Newark, NJ.com, Reporto Hispano, and the Bloomfield Information Project.
Click
here
for a full list of awardees.